Ever since Funneh Pictures closed there online archive of Funny Pictures, the Internet has never been the same.
Everyone loves to have a good old fashioned chuckle, and providing funny pictures is a good start.  The team at Wirral Art wanted to dedicate a page to the wonderful world of Funny images and pictures.  If you would like to share any with us, please email us via our contact form.
We have added a compilation of funny images below for everyone to enjoy.
1. A trip to the Museum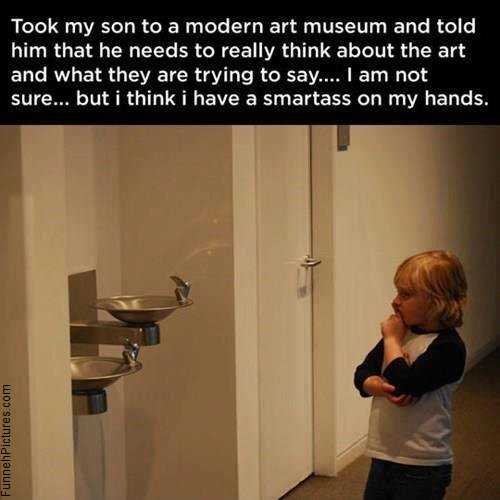 2. Kim Jong Un Funny Image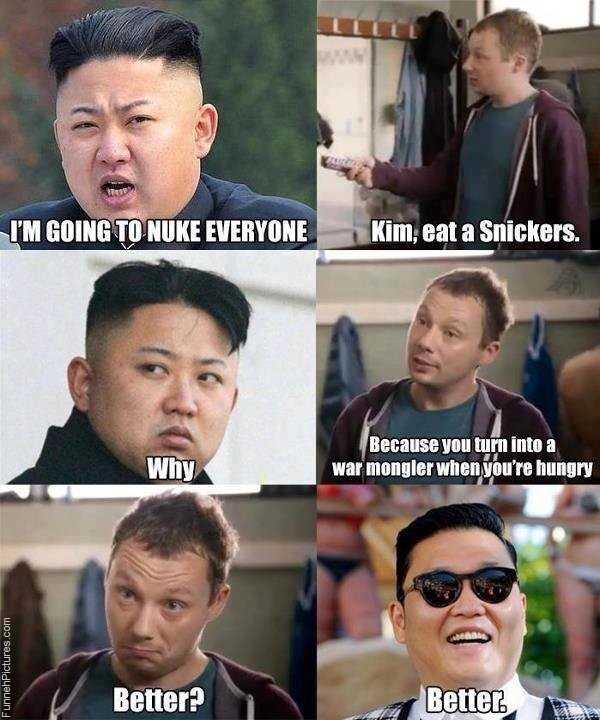 3. A Funny Commuter Image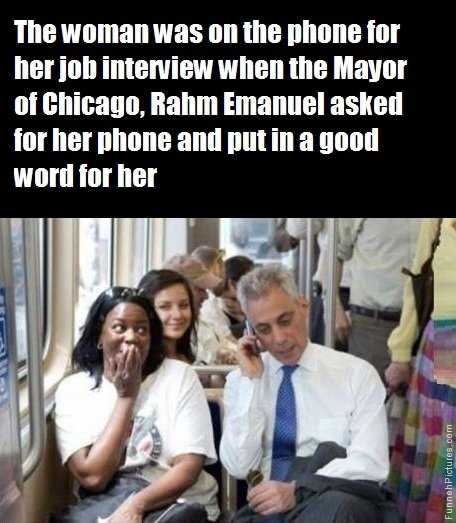 4. A funny Unicorn Image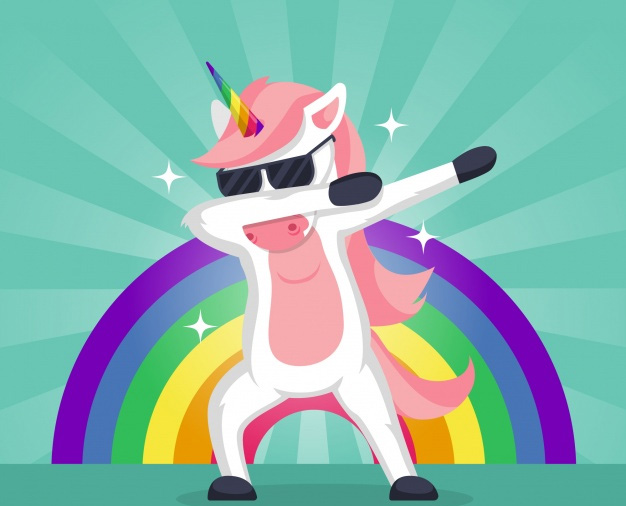 5. A funny French Fries Chip Image.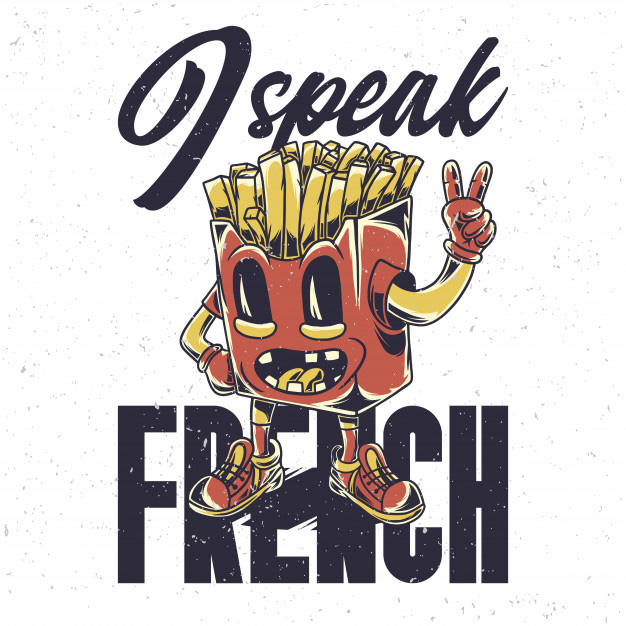 6. A Funny Dog on a couch image
7. A funny Party Pug Dog Image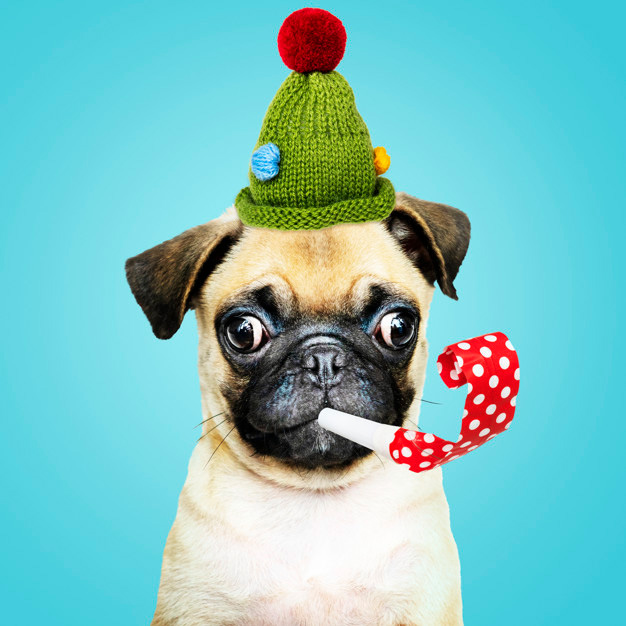 FAQ – For New Funny Picture Submissions
HOW DO I KNOW IF MY PICTURE IS APPROPRIATE?
If it is an image that complies with the other images on the website and you think our members here will enjoy it chances are it is appropriate.  Basically all our blogs have a theme (Animals, Tattoos, Funny Images) and a niche so please make sure your image suits the blogs theme.
WHAT SHOULD I INCLUDE IN MY CAPTION?
Keep it simple and short and try to keep it original. A brief explanation of the picture or video will be good enough for others to see, and if you can make it funny, even better.
MY CAPTION WAS CHANGED FOR THE PICTURE/VIDEO I SUBMITTED?
If for some reason we think up of something we think is funnier or perhaps the caption was unacceptable, we will do so to improve the image. We just want the best pictures and videos and good captions to go with them. There are many people out there funnier than us, but there are also many that are not so if you can't think up something interesting, we'll try to do our best. Check out our JSSOR slider images here to see some new images.
WHY ISN'T MY PICTURE/VIDEO ON THE WEBSITE YET?
If it was accepted we may be behind or slacking. If it is an inappropriate image it simply won't be posted. If your image does not suit our targeted audience and niche, we cannot use it however we do appreciate all submissions.
ONE OF YOUR IMAGES IS COPYRIGHT OR YOU WANT IT TAKEN DOWN FOR SOME REASON
If you want your picture taken down, simply email us and it will be taken down. If this picture is copyright, you're the rights holder, or its an image of you, your property etc.. please email us and we will remove it.
With thanks to the old editors at funnehpictures.com