Fixing Digital Camera's can be an expensive process, especially if the main lens or the Electronics have been damaged.
Several years ago, one of the Wirral Art team used a company called You Cam Fix, to fix a badly damaged Digital Camera. So impressed with the service, we thought it would be a good idea to continue the good work ourselves, especially as they are no longer trading.
Camera repairs undertaken throughout the UK by friendly and experienced technicians. We aim to get your photography equipment back in working order as quickly as possible, with the quick and thorough camera repair service.
The capable team are able to offer nationwide camera repairs as they work with a team of insured couriers, who can collect and deliver your equipment for you.
With the recent decline of camera repair shops on the high street, many customers have found it difficult to get photographic equipment repaired quickly, by trusted professionals.
Once they have received your digital camera, an experienced technicians will work carefully to repair the fault or damage. If the damage is extensive they will be in contact to advise you of this, so you can decide whether or not to go ahead with the repair. We will be adding more information on our camera repair service on our Art Blog.
We strive to offer fair prices and high standards, and it is important to us that customers are satisfied with every aspect of the camera repair service.
To find out more or to request your free quotation, just enquire online or give the team a call today during business hours. They will happy to answer any questions you may have.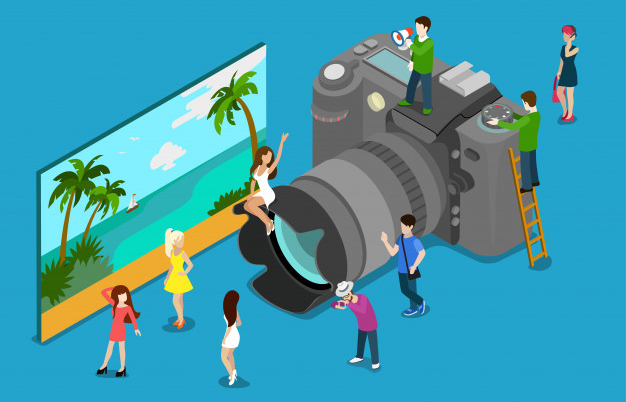 Reliable Camera Repairs
Is your digital camera faulty or broken? We provide reliable camera repairs in the UK, always aiming to deliver a high standard of workmanship, along with excellent customer service.
All the technicians have a great deal of experience in the industry – they are camera lovers who understand how important is it that your equipment is handled with care, and they strive to provide high quality camera repairs at fair prices.
The team offer the following services:
• Digital camera repairs
• Camera lens repair
• DSLR repair
We aim to provide customers with a friendly and helpful service, offering digital camera repairs nationwide. The team are happy to provide a quick and cost-effective service for you, and have consistently gained satisfied customers over the years.
The team specialise in repairing the following digital cameras:
• Sony cameras
• Olympus cameras
• JVC cameras
• Nikon cameras
• Samsung cameras
As the team are so confident in the quality of their camera repairs, they issue full warranties that cover both the replacement parts used and the work carried out – so you can rest assured that your camera will be in perfect working order.
With plenty of experience in the industry, the team understand how important it is to conduct camera repairs quickly and reliably.
Rather than spend time searching for a camera repair shop on the high street, simply call or email the team today, and they will organise for an insured courier to collect your camera from you.