The Wirral Art team have opted to dedicate this resource page to the developers of The School Of Strophe.
The moto back in 2013 was "Everything bends"
They were an interdisciplinary arts organization hosting literary conversations & workshops that explored the linguistic, narrative, & collaborative possibilities of all artistic creation.
Strophe was an interdisciplinary arts collective organized by Laura Vena, Janice Lee, & Joseph Milazzo.
Under the umbrella of the school of Strophe, they curated various literary conversations, workshops, & lectures that provided the opportunity for any individual engaged in cultural production (visual artists, performing artists, etc.) to explore the linguistic and narrative possibilities inherent to his/her own aesthetic in an environment in which both collaboration and interdisciplinary work are encouraged.

Check out these slightly creepy but also supremely fascinating photos of Vaudeville Ventriloquist Dummies.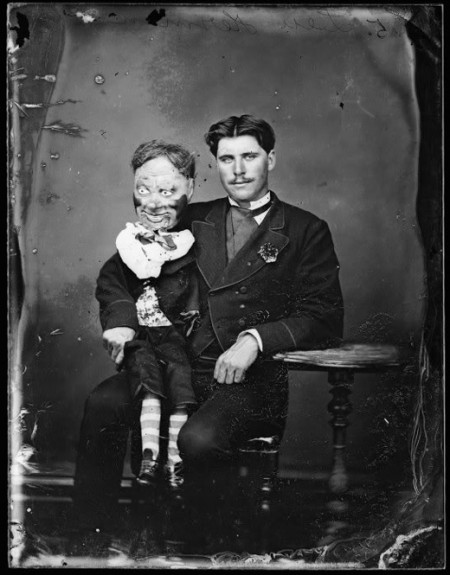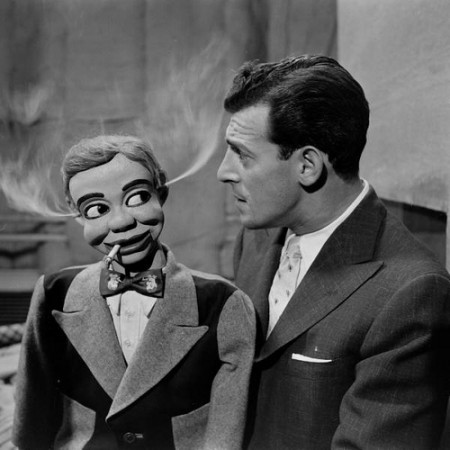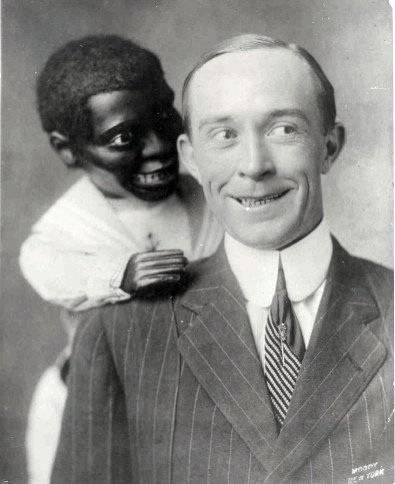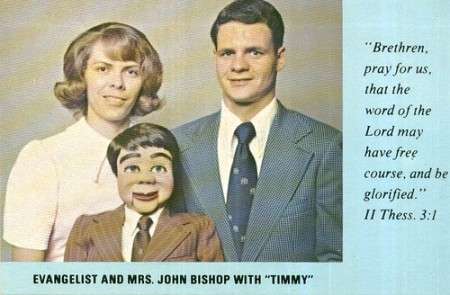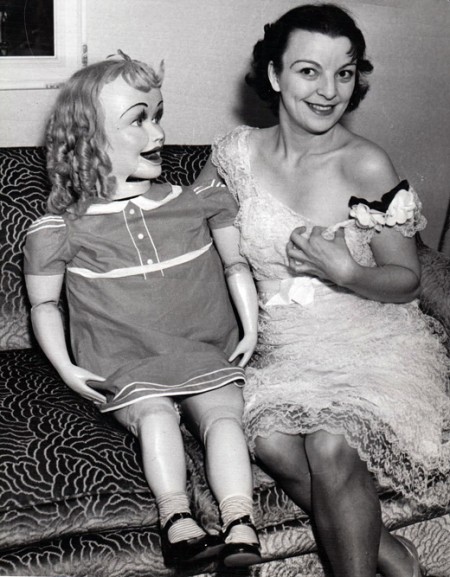 The above images are for reference purposes.