The Wirral Art team have put together some of the finest American Sporting Art for our readers to enjoy.
First up with our American Sports Art is Baseball Art:
Baseball Water Colour Art
Selection of Sporting Balls
Here is a selection of hand drawn sporting balls including Baseball, Tennis and others.  This is a beautiful pencil sketch with some really nice pencil shading and strokes.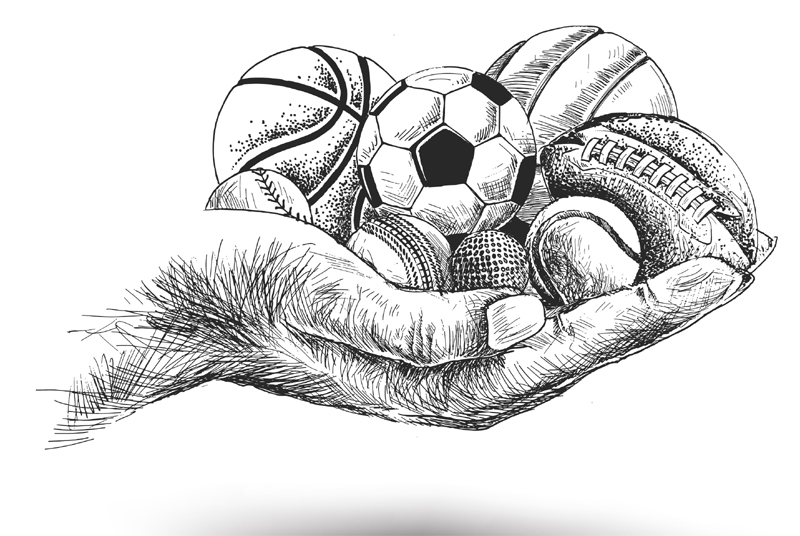 American Football Ball Sketch
The folling is a wonderful example of a freehand sketch of 2 NFL or American Football balls. The attention to detail is simply sublime and echoes a vintage style look of a traditional and popular sporting ball.  If you love Football Art, you will love this example.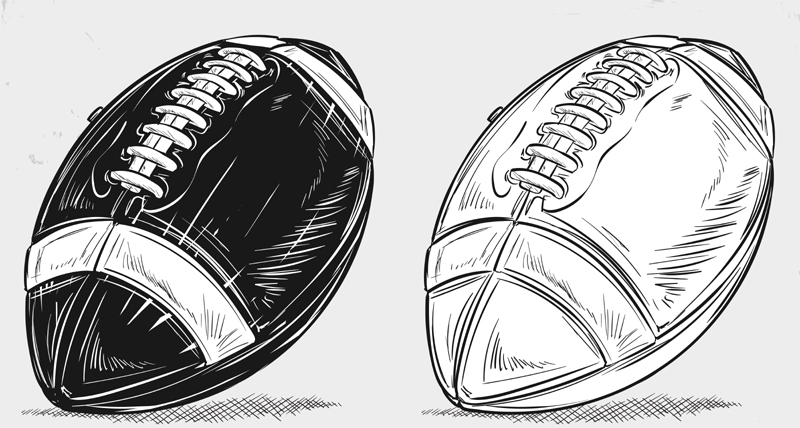 Another great example of an NFL football is the following Watercolour, simple and highly effective.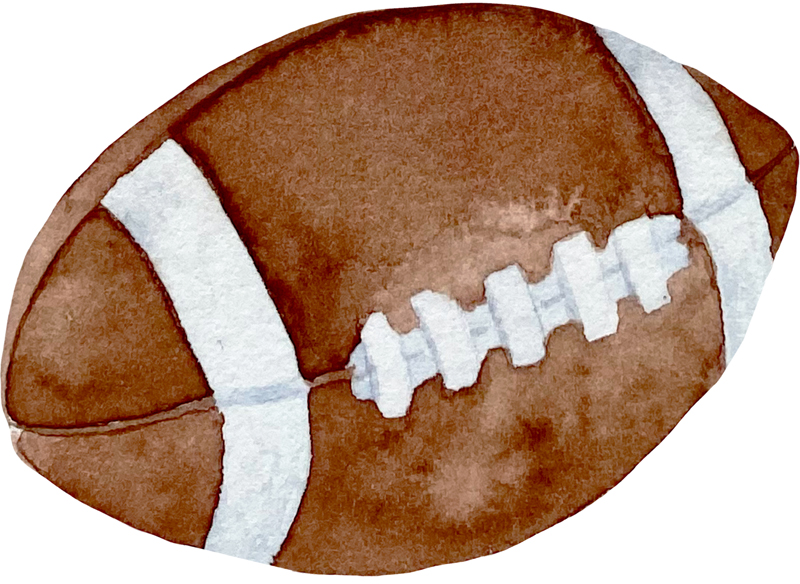 Baseball Art Work Examples
The Wirral Art team have chosen the following Baseball Art pieces after reviewing our inhouse catalogue of Art examples.  All of the examples below have been used in our pieces of Artwork in the Wirral Art studio between 2021 – 2022. The first example below is a beautiful mixed sketch of some basketball hoops and the basketball itself.  The movement strokes have been placed effectively and the tone and general feel of this image is one of momentum and success with the hoop.  This is by far one of the teams favorite baseball Art examples. We have other football themed examples that can be viewed also.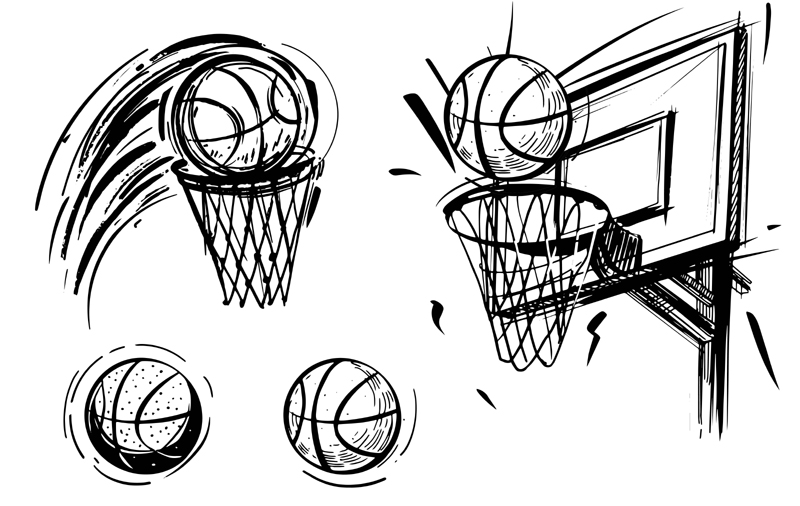 Basketball Player Painting
This is a great example of a moving Basketball player, just about to Slam Dunk the ball into the net.  A great colourful image highlighting the speed and movement of a basketball player in the moment.