We wanted to share some fantastic Hotel images from the North Wales region of the United Kingdom.  The scenery in the Bangor area of the North Wales coast is spectacular and well worth taking a look at. The location we have selected is a "Visit Wales" 4 Star guest accommodation property in the grounds of Bangor University.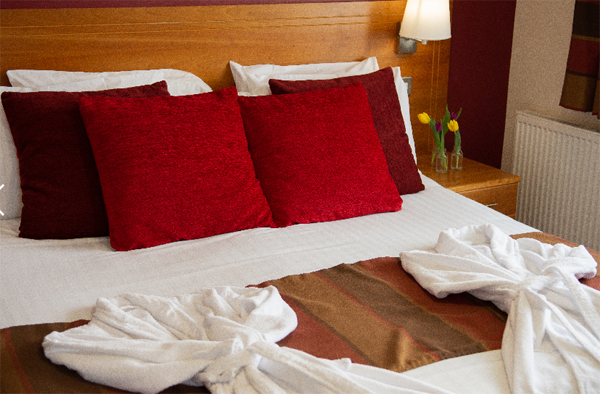 There are 56 En-suite rooms available as well as a bar area, restaurant and the Menai straights on your doorstop.
If you would like to book a room please click here.
Please check out the following Drone footage of the Management Centre of Bangor University.