What better way to cheer up our readers, than to publish some pretty spectacular images of the Sunset in Turkey.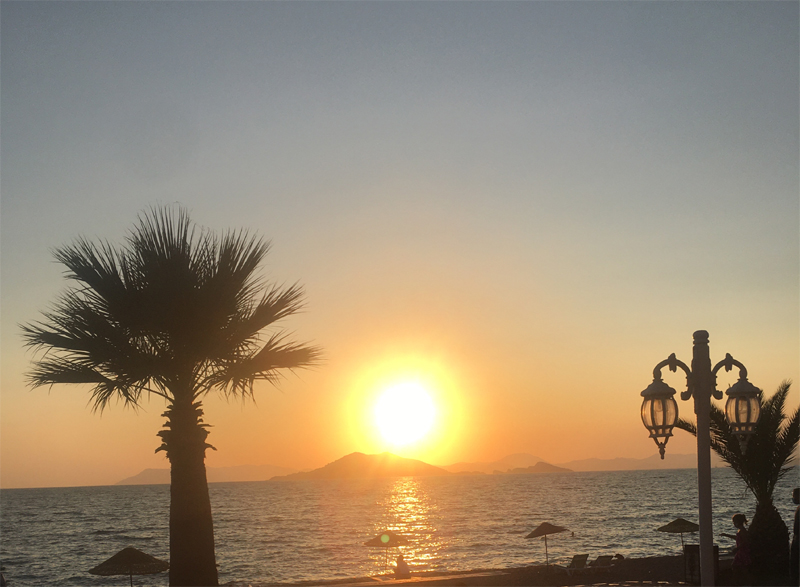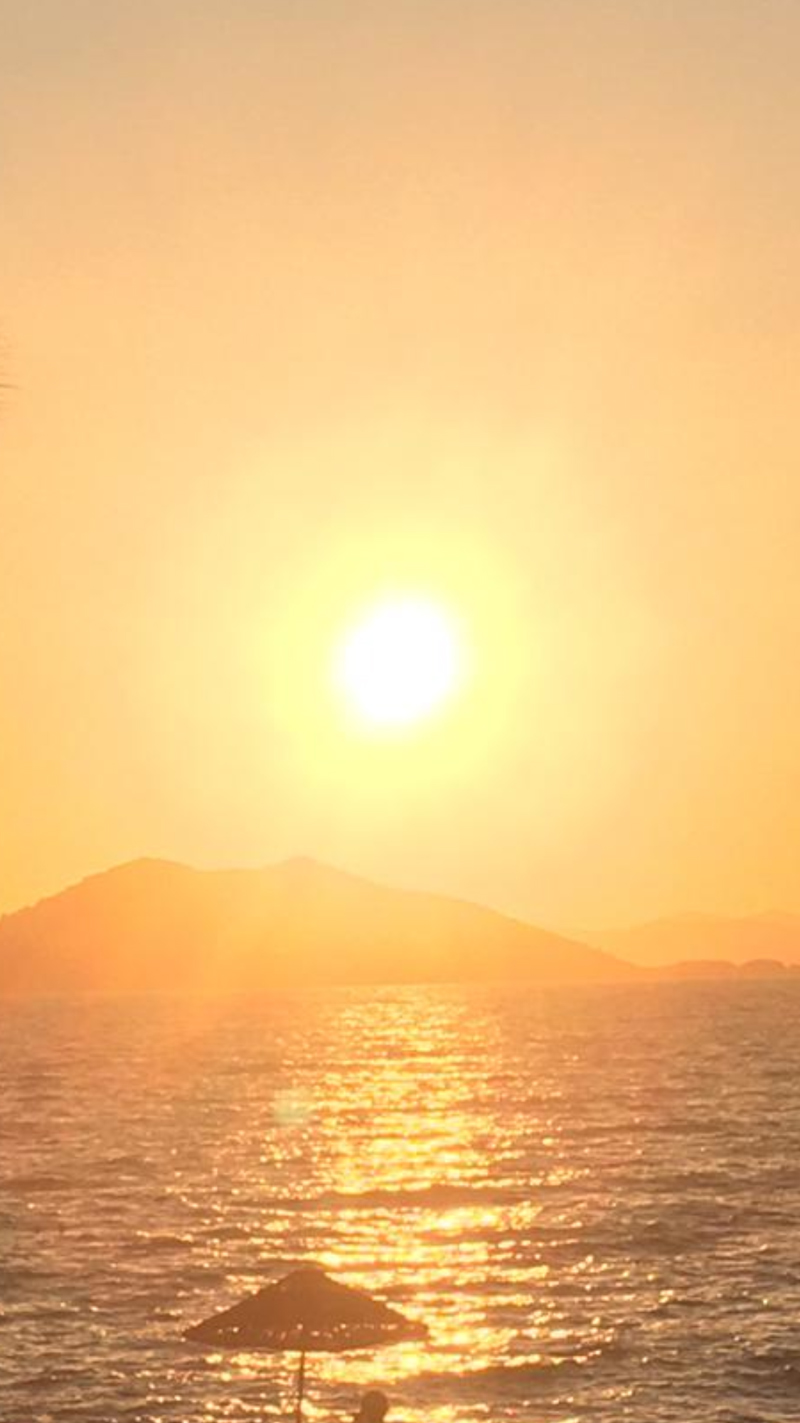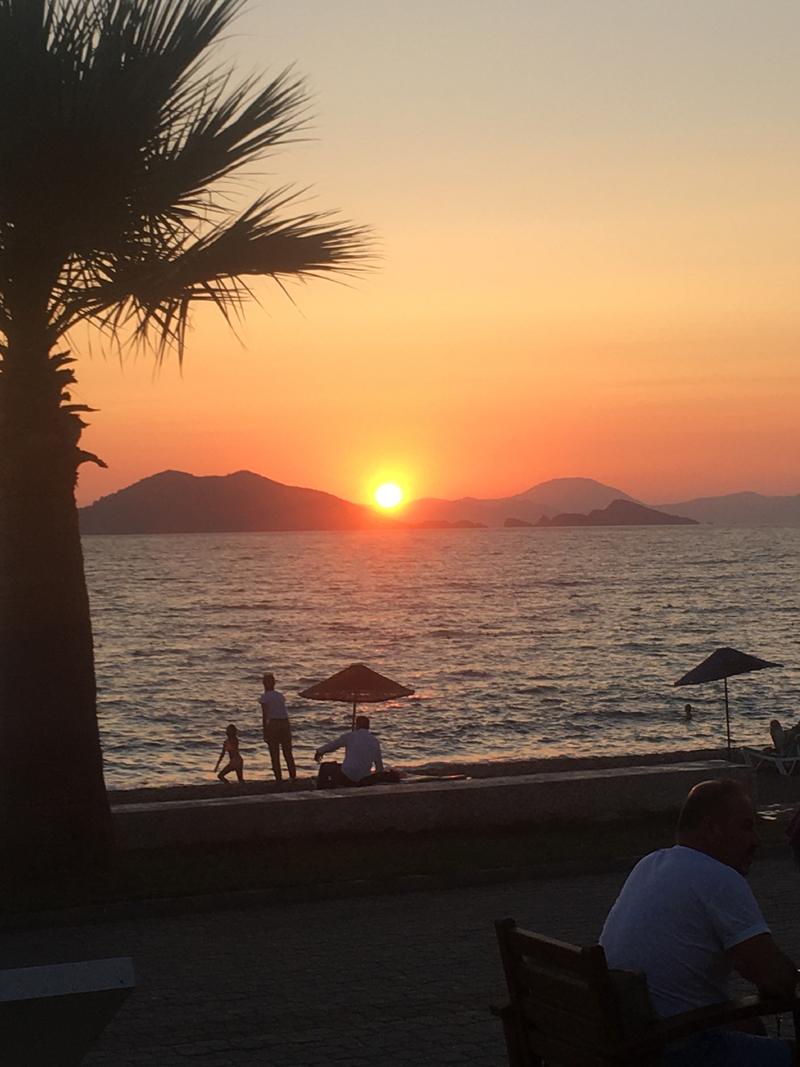 We would like to thank Maria and Mike for sending in these beautiful images of a magnificent sunset in Turkey in September 2020.
The capturing of the sun disappearing into the sea in the distance, behind the glorious mountain landscape, is simply stunning.  A unique piece of Art in its own right, as always we would love to hear every ones thoughts.
If you have some Art you would like showcasing on our website, please drop us a line.