The Wirral Art team have compiled some of our favourite Football Themed Images of 2021.
Please take a look at the diverse selection of Football Images below and let us know if you have any suggestions too.
A Selection of Footballs in motion.
These images are great examples of how to make still images look like they are in flight.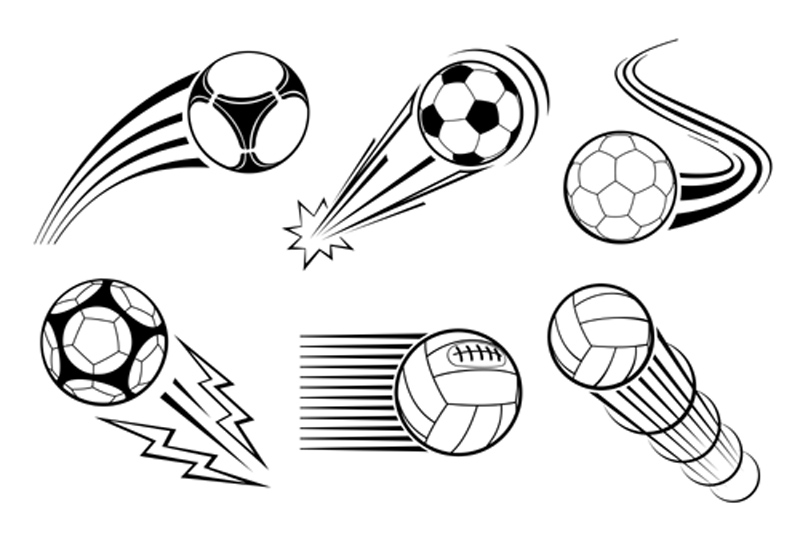 2. A great example of cartoon themed Football Players.
This is a colourful example image of some children playing football.  The colours are vibrant and the whole ambience for this image is refreshing and cheerful.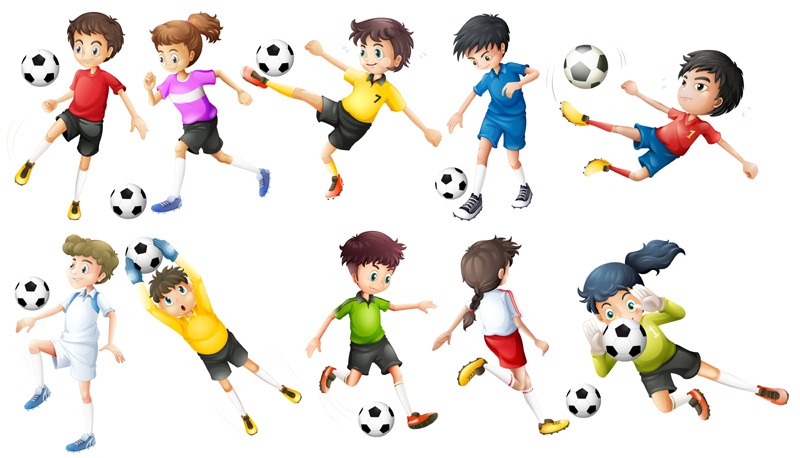 3. A Footballer Headering the Football
A classic image capturing a professional footballer headering the ball in mid air.  A great moment highlighting the body shape of the player whilst floating in the air and timing his headering of the football to perfection.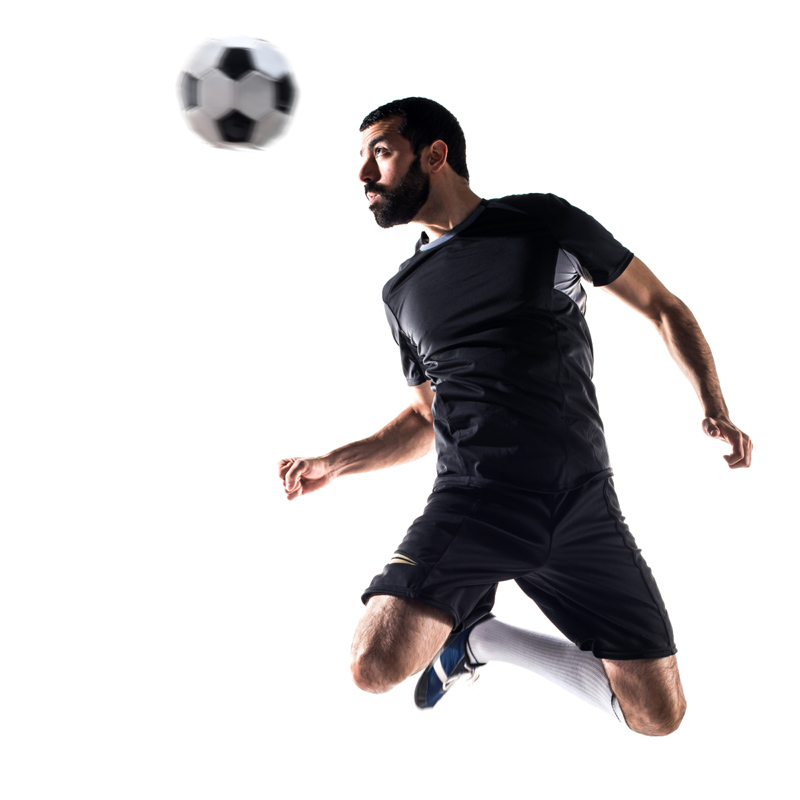 4. A refreshing Football website logo from an American website.
This image is a fantastic example of how to blend the Football theme into your corporate logo.  The website in question is bparlay.com and the use of the Football bursting through the net is simply breathtaking.  It is rare to see such a clever and clean layout and design, so the Wirral Art team had to include this entry from one of our designers.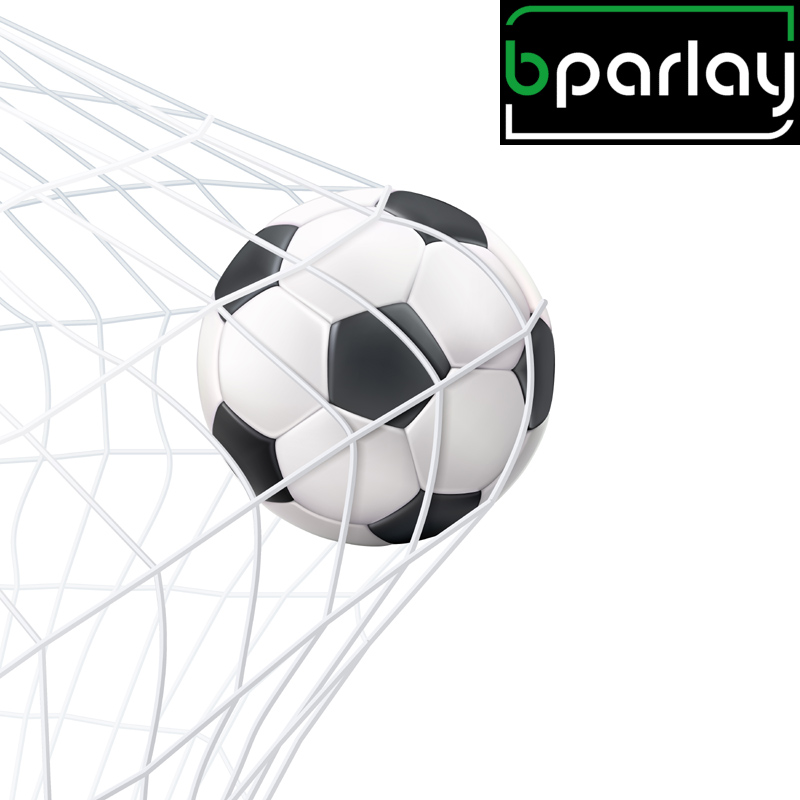 5. A simple Football Image
Sometimes minimal is far greater than more complex images.  This is showcased with the simple football image below, in its core Black and White colouring. We have added a useful guide below on how to make a football from scratch.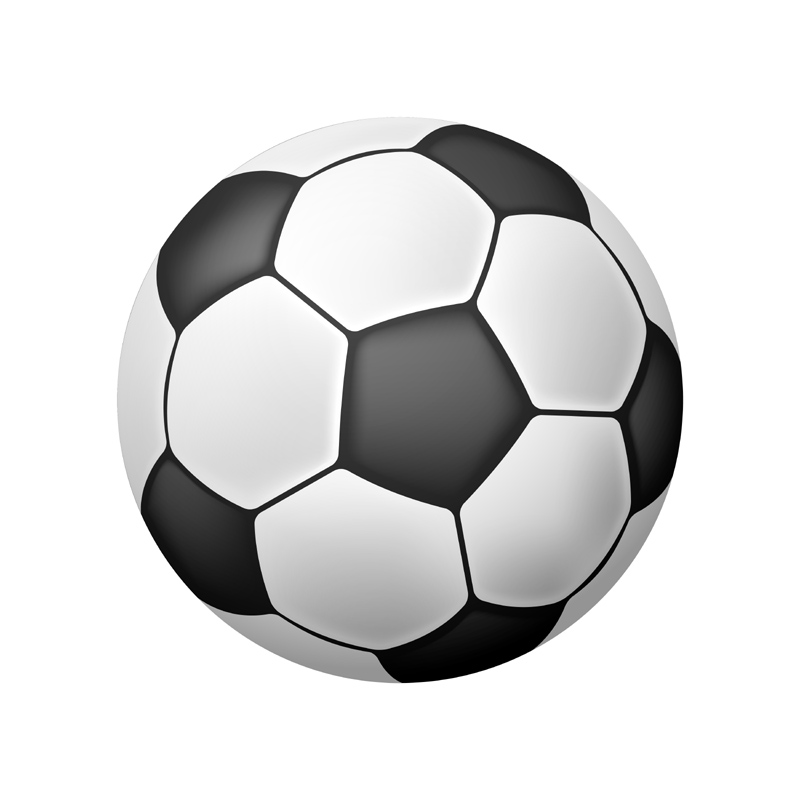 If you would like to see exactly how to make a football with raw materials, please check out the video below:
6. A great image of a Football On Fire
This image has been presented in a fantastic fashion, with sharp and contrasting colours on display.  The clean lines of the football blend perfectly with the wavy lines of the fire, a great piece of Art Work in its own right.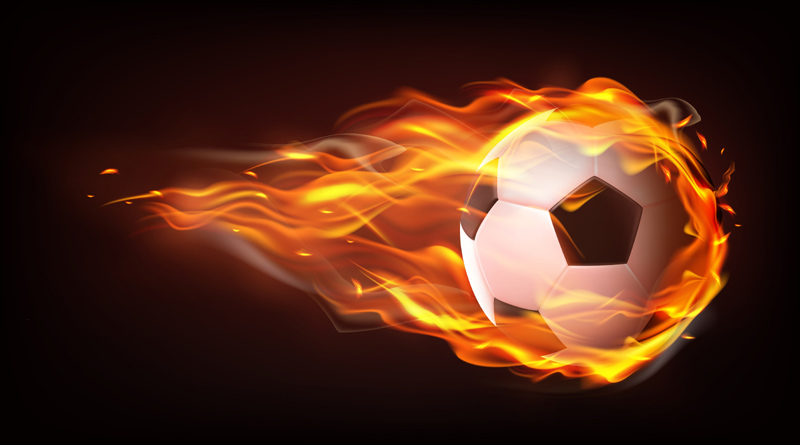 7. An image capturing a Footballer running
A great example of a footballer approaching the ball, moments before moving the ball with his foot.  A great capture of a moment in time during this sporting activity.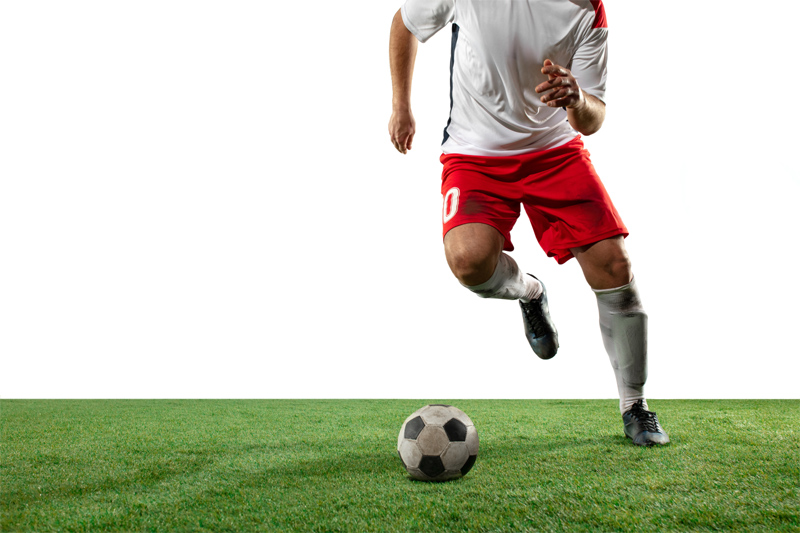 8. A Woman Footballer Volleying a Football Mid Flight
A wonderfully timed moment of time capturing a woman footballer just before making contact with the football.  A great example of Art detailing all of the intricate facial expressions of the footballer before the joyus moment of impacting her foot on the ball.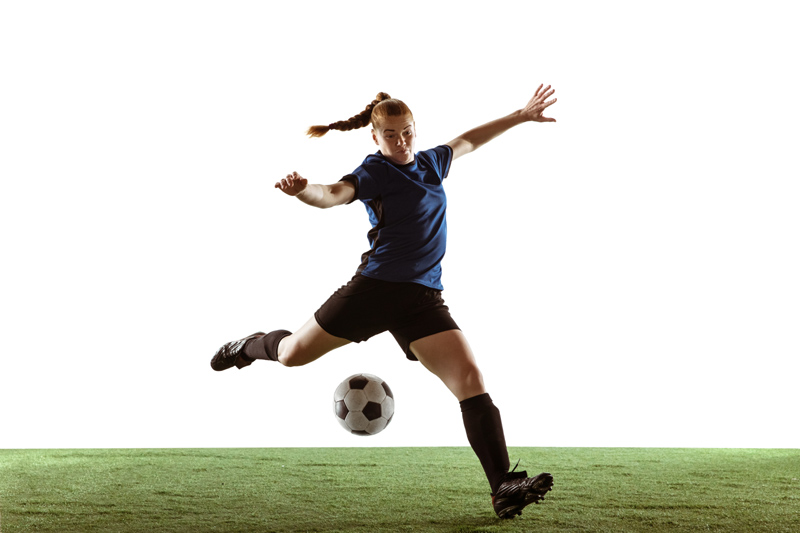 We have added some useful Womans Football resources here such as the Official BBC womans football page and the FIFA Womans football page.