The Wirral Art junior team members have introduced a new type of "Modern Art" into our in house Art world this week.  Whilst we have all heard of the game "Minecraft" little did we know that it qualifies as Art, especially in this Digital Age we all live in.  Describing the imagery is quite unusual, however the more you look at the examples, the more you realise that the work is created by geniuses who live and breathe this type of alternative world.  The game itself is a seperate entity, we just wanted to showcase some quite simply "Stunning" examples of digital art.  The contrast of colours and the attention to detail of some of the pieces is quite staggering.
If Da Vinci could have worked with this type of Art, he most definitely would have struggled to make something as unique and wonderful as some of the examples we have added below.
The Art Work has been provided by Team Visionary, a UK and US based MineCraft content creator.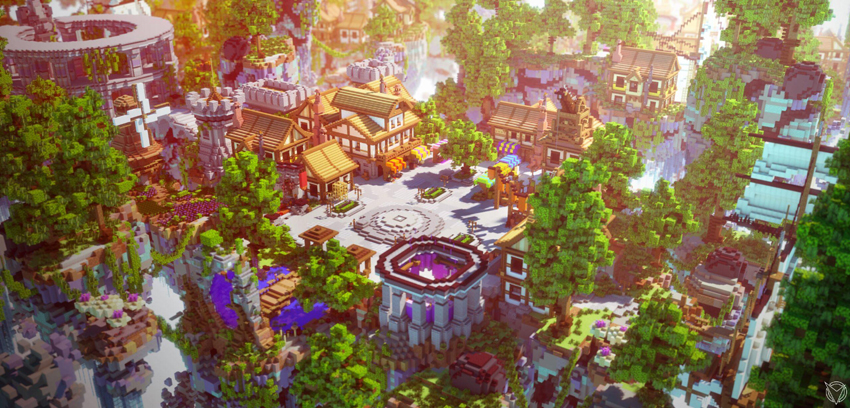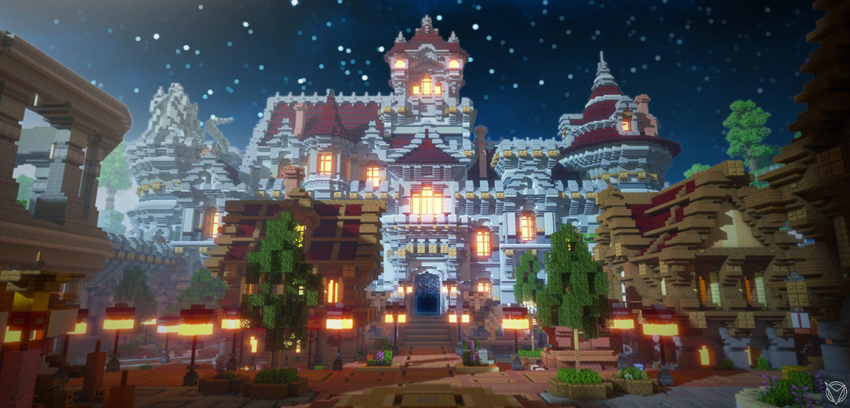 The work does look very impressive the more you look at it.  Of course there are similarities to Lego buildings, however its worth noting these have been created through sheer imagination.
I would highly recommend our readers go and take a look at other examples of this type of work out there.  We have gained permission from the developers and the creative commons license is in place and has been fully respected.