This extremely beautiful and delicate pastel painting is an absolute "Gem" and had to be included in this weeks news.
The inclusion of random spots, makes this artwork unique and very pleasing on the eye. The natural paint effect, blends perfectly with the art deco style layout.
Put simply this is an incredible piece of art work, that deserves to be in a top art gallery.
Whilst the pastel colours are very effective, it is the understated design and layout that breaks the typical artwork mould.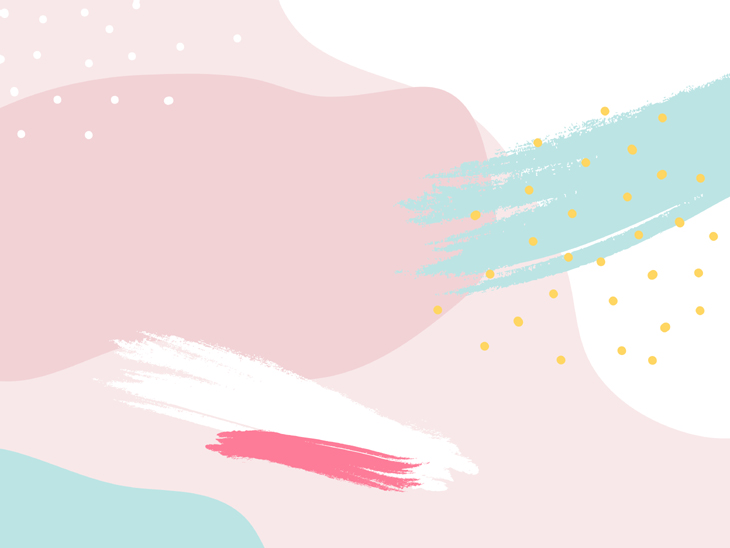 As with all of our published Art Work, this has been voted on being added to the website by ten out of our ten designers.
A quality piece of art, that is sure to stand the test of time.  A timeless masterpiece that has been very well received by the Art community in the UK.