The winner of the 2018 Robert De Niro, Sr Prize has gone to Henry Taylor.
The prize fund is an estimated £20,000 approx and is awarded by the Tribeca Film Institute in New York.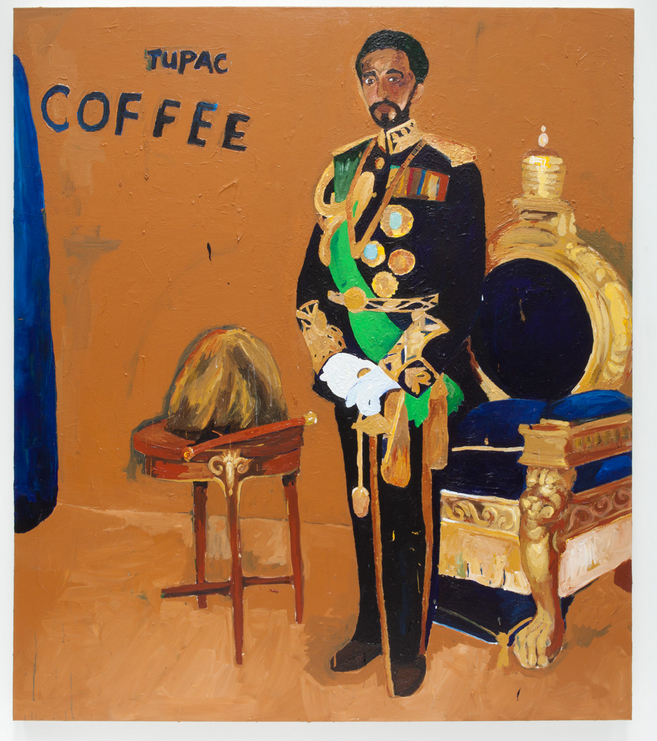 We have added some thumbnails below of some additional work of the artist.
The Official website for The Tribeca Film Institute is: https://www.tfiny.org
Most of his work is around the black americans taking part in everyday life, as well as the famous painting of The previous American President.