Firstly a huge congratulations to Tyson Fury on winning the WBC Heavyweight belt this weekend in Las Vegas.
We wanted to share a humorous picture of Tyson Fury and Deontay Wilder, please see below: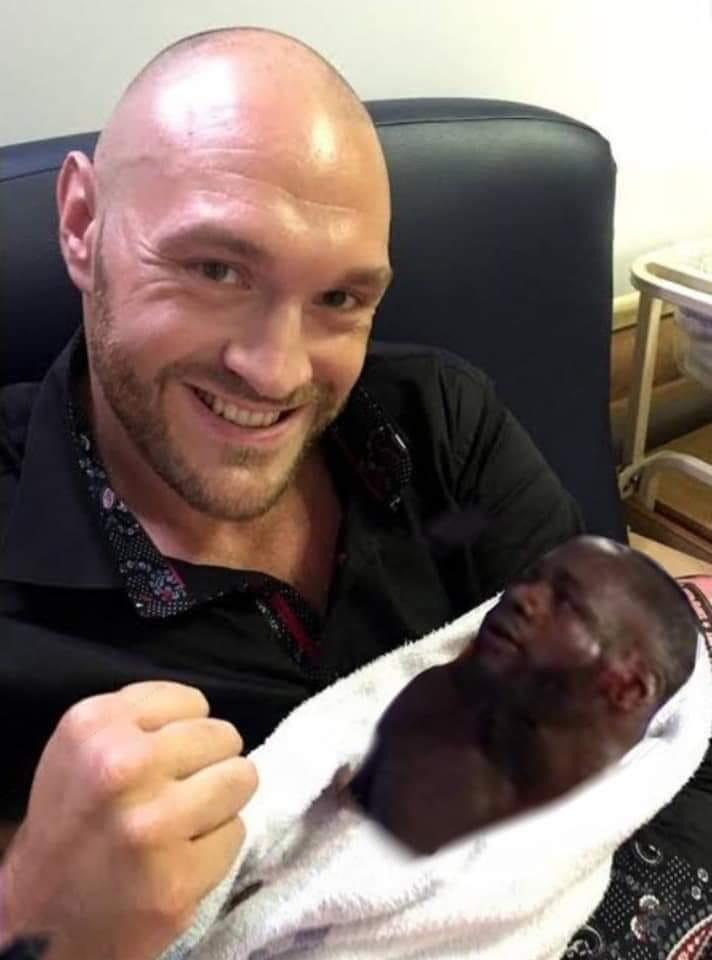 Another great image of Tyson fury, has been added below. If you would like to learn more about Tyson, we recommend purchasing his brilliant book, aptly named "Behind the Mask"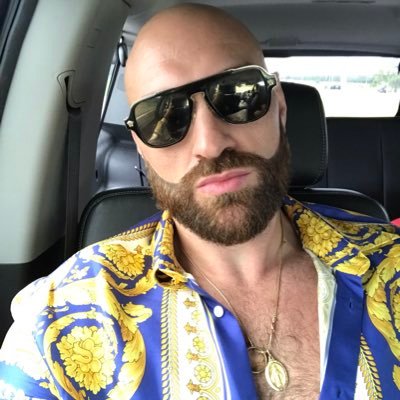 Follow the latest news on Tyson Fury's Official Instagram and Twitter page here.
The Gypsy King is an artist in his own right, namely a "Knockout Artist" who is achieving some fantastic life goals.
Tyson is by far one of the most unique boxers that Britain has ever produced in my lifetime.  The Gypsy bloodline runs thick and fast through his veins, honoring the entire Gypsy community with his strong heart, honesty and catholic beliefs.  Most of the mainstream media agencies and other middle / upper class people, have not fully respected his achievements over the years.  We sincerely hope that this will now change, especially as he really is one of Britain's most talented boxers who is "Undefeated" and clearly achieving the highest awards available in Boxing.  Questions around the "Lineage" should be answered by a fight with Anthony Joshua, this is probably the only way to settle the question.
The Wirral Art team unanimously believe that Tyson is the Undisputed Champion of the World anyway, as the other belts were stolen from him.
We will add more images of Tyson Fury when they become available, in the meantime, please feel free to send in your pictures of him, if you have any.