The Armani Logo remains a popular and well known logo within the designer clothing market place.
The Wirral Art team wanted to celebrate brand designs by showcasing the very best logo designs. The brand was only established in 1975 and has come a long way in such as short time.
Firstly the Armani brand logo holds strong coloring with its simple black and white colors.  Using a simple design that is instantly recognised is no east feat for any company and or brand name. Armani have spent billions on advertising to achieve the global success for there brand.
We have added below the most used logo for Armani.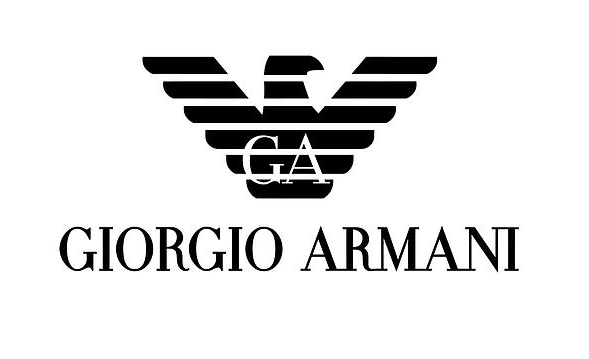 The EA7 Armani Logo example has been added below, to show to other branding that Armani are also using.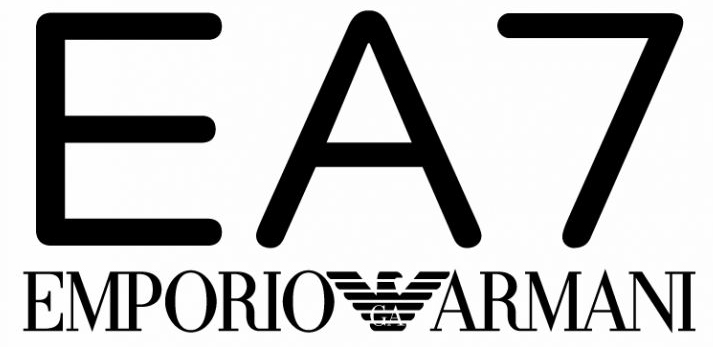 The AX Armani Exchange logo has also been added below, to highlight the diverse developments of the brand name and its products.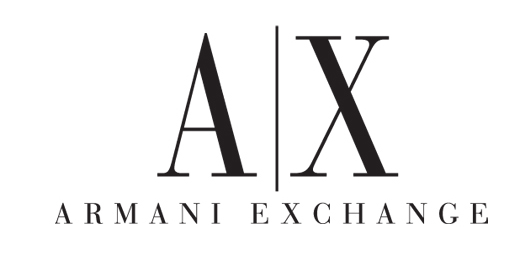 You can follow Armani on there official Instagram page here as well as on the Armani Twitter page.
Please click here for The official Armani website for UK customers.
One of the most popular videos that Armani have published on Youtube has been added below for our readers to enjoy.