This inside exclusive photograph was taken by one of the official photographers at Brighton & Hove Albion Football Club in August 2019.
The image captures a rare view of how the mascots were feeling just before they walked out onto the pitch with Lewis Dunk the Captain.  What makes this image extra special is that it captures the happiness of the children.  In future years they will most definitely look back on these pictures with pride and excitement.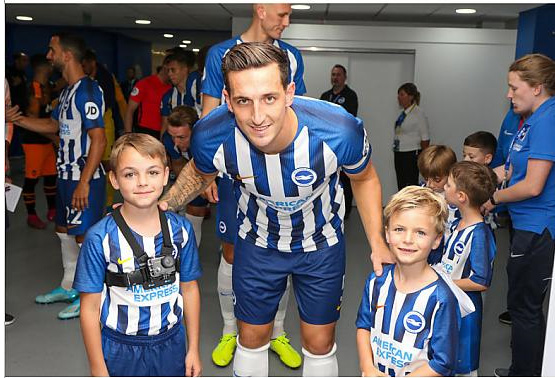 We appreciate that some of our Art lovers may not think this type of picture should be regarded as Art.  It does portray a one off experience, in bright colors and captures the ambience and excitement of the mascots.  This is Art in its rarest form, especially to anyone that follows Brighton & Hove Albion, and enjoys football in general.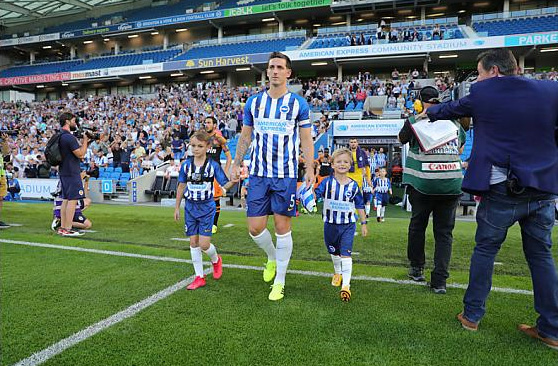 These images will be cherished in years to come by the Mascots and there families.